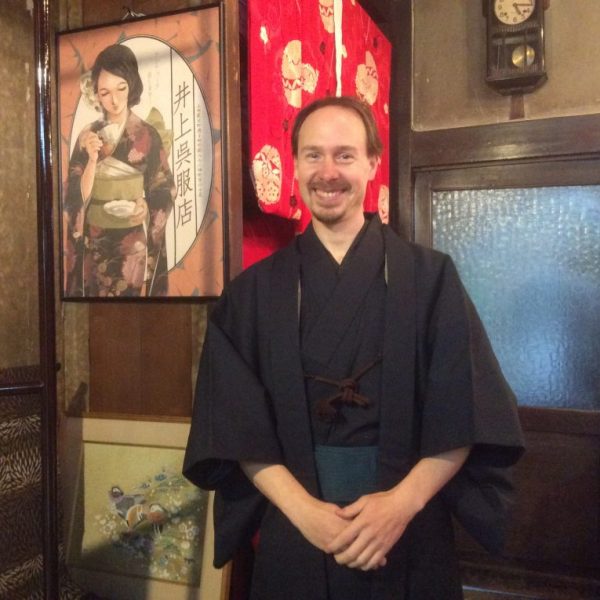 Greg Koch
Kyoto: Through the Eyes of Local Experts
My name is Greg Koch. Originally from Canada, I've studied and worked in Kyoto for over 15 years. I studied Japanese language and cultural studies in Kyoto and for the past 8 years in particular, I've been a tour guide. I opened up my own company, Hands On Kyoto in 2012, providing unique tours and cultural experiences for visitors in Kyoto and surrounding areas.

Instead of wandering around on your own and missing out on the Kyoto Insider, join a Gion Night Tour.

Over my 15 years in Kyoto, I've been fascinated with the number of local experts spanning arts, crafts, cuisine, gardens and many other categories. Through this blog, my intention is to help readers uncover the subtle, yet compelling elements of Kyoto, through the eyes of its local experts.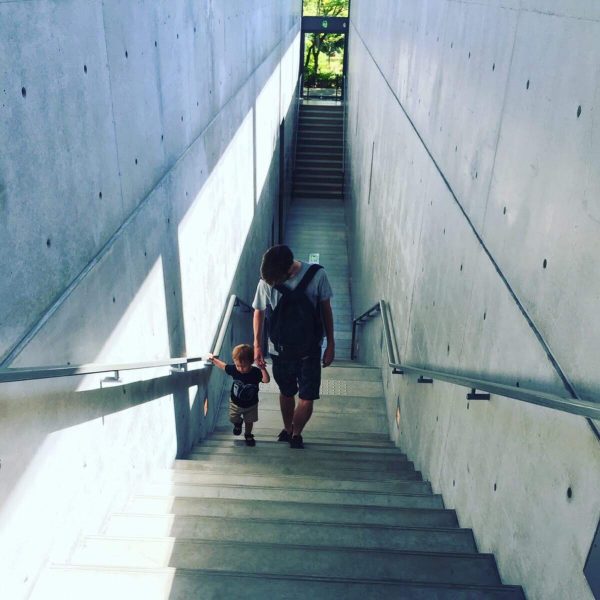 Harry Hammond
A beautiful Kyoto building recommended by Englishman enthusiasts
Harry Hammond is an Englishman lost in Kyoto, with a passion for history and architecture. He loves finding the hidden stories and history behind both the famous and the unknown buildings that shape this beautiful city.